GIANTS: AFRICAN DINOSAURS
Tired of T. rex and other conventional dinos?
In collaboration with the Paul Sereno Fossil Lab at the University of Chicago, EDG is excited to present you with a whole new world of dinosaurs you have never gotten this close to before.
Giants: African Dinosaurs brings the bizarre world of African dinosaurs, with their croc-like skulls for snaring fish and cow-like muzzles for cropping plants, to life with original fossils from the Sahara, one-of-a-kind mounted skeletons and flesh models, and a show-stopping skeleton to advertise at a mall or airport. By touching real fossils and exploring the moments leading to their discovery by Dr. Paul Serano, visitors are certain to learn something about the pre-historic past.
EXHIBITION DETAILS
Exhibition Highlights:
Amazing original fossils
6 African dinosaurs mounted
Monster Carcharodontosaurus skull
Africa's flying reptile
Touchable fossils & casts
National Geographic footage
Adult Jobaria rearing
For Mall/Airport Advertising
Rearing Jobaria skeleton, 32 feet tall
Exhibition Size:
• 5,000 sq. ft. exhibit
• 250 sq. ft. at airport/mall for rearing Jobaria skeleton
Minimum Heigh Requirment
• 32 feet (rearing Jobaria skeleton)
• 15 feet (juvenile Jobaria skeleton)
Stoplight method classification:
• Moderately interactive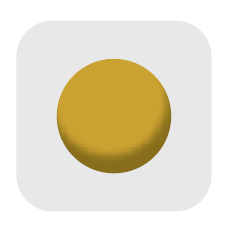 Exhibition developed by Dr. Paul Sereno and the University of Chicago Fossil Lab and distributed by Exhibits Development Group.