IMPRESSIONISTS: RENOIR AND MANET
The Impressionists: Renoir and Manet features 41 exceptional prints by two of the world's most beloved artists of the 19th-century: Pierre-Auguste Renoir and Edouard Manet. This attendance-driving exhibition allows an up-close appreciation and provokes a new understanding of Impressionism and of contemporary printmaking.
Spanning four decades, beginning in the 1860s, these engraved impressions include landscapes, portraits, and everyday scenes by these artists who were considered revolutionary in their exploration of the possibilities of etching and lithography- a contrast to the aims of traditional Impressionism. Through this lens, visitors will enjoy a glimpse into the initiation of modern engraving – one of the most exhilarating moments in the history of art.
Stoplight method classification:
• Low interactive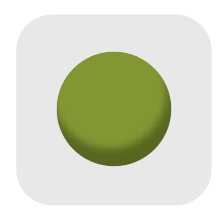 Organized with NSPRD